Bioavailability is important when it comes to CBD. Bioavailability refers to how much of a substance introduced into the body enters the bloodstream. The more bioavailable a product, the more your body will be able to use it.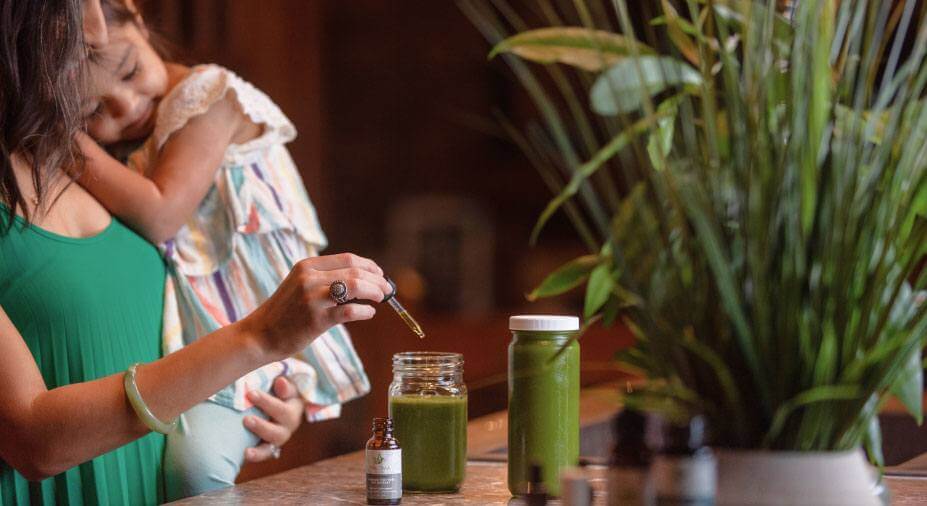 We at Paloma Verde offer different ways you can consume CBD. We have salves, gummies, capsules and tinctures.

Topical Application
A salve is applied to the skin. This a great option if you are just beginning to use CBD. The salve is absorbed through the pores and its effects are felt because it binds to the cannabinoid receptors in that area. The bioavailability of a topical application of CBD is low because it doesn't reach the bloodstream. Applying liberally can give you a little more concentration of CBD.
Edibles
Capsules and gummies are known as edibles. These are a great option because it gives you an exact dosage per capsule or gummy. The concentration of CBD edibles is lowered because it must pass through the digestive system and liver before it reaches the bloodstream. Its effects can take up to an hour to set in.
Sublingual
Sublingual or under the tongue is the ideal way to consume CBD tinctures. Holding the CBD oil under the tongue for 60-90 seconds before swallowing, will allow for the CBD to bypass the digestive system. The mucous membranes will absorb the oil and allow it to reach the bloodstream. The effects can be felt faster than with edibles, but you might have to adjust the dosage to find the right one for you. Our mint flavored CBD will make the oil tasty and easy to take.
All of our CBD products are fat soluble. This means that they dissolve in fat. Consuming your CBD product with some healthy facts like coconut oil or avocado oil, can increase the bioavailability of your CBD.
Visit our shop or send us a message for more information. We are always here to help!